About disABILITY Resource Center
disABILITY Resource Center is a Center for Independent Living (CIL) with branches in Knoxville, TN and Hazard, KY. Our mission and services are grounded in the Independent Living philosophy, which states that every person, regardless of disability, has the potential and the right to exercise individual self-determination.
Two Locations to Serve You!
TENNESSEE LOCATION
9111 Cross Park Dr Suite E 135
Knoxville, TN 37923
PHONE: (865) 637-3666
KENTUCKY LOCATION
242 Village Lane
Hazard, KY 41701
PHONE: (606) 436-0000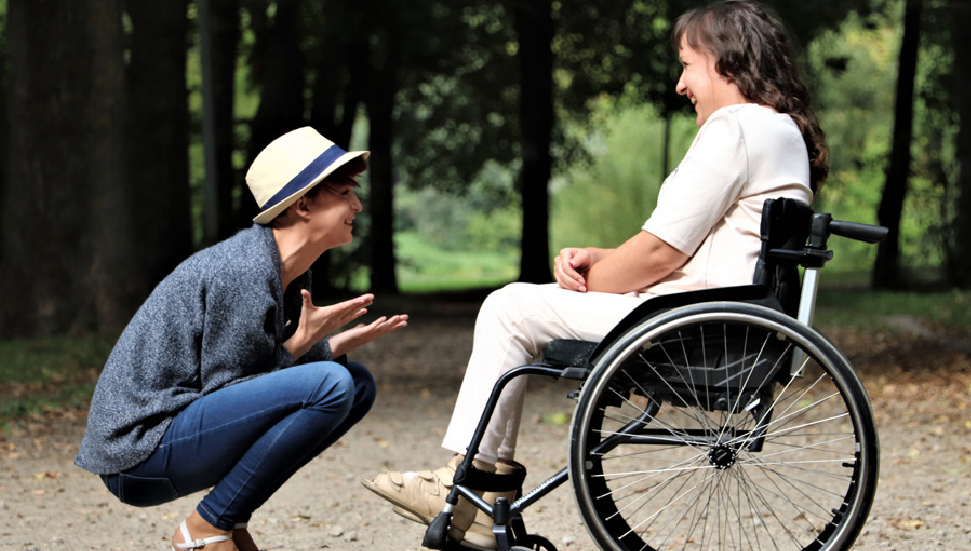 What is a "CIL"?
The term "center for independent living" refers to a nonresidential community based nonprofit agency. CILs are consumer controlled and privately operated within a local community by individuals with disabilities. Centers for independent living provide five core services, along with programs and projects that empower people with disabilities to live independently and participate within their own communities.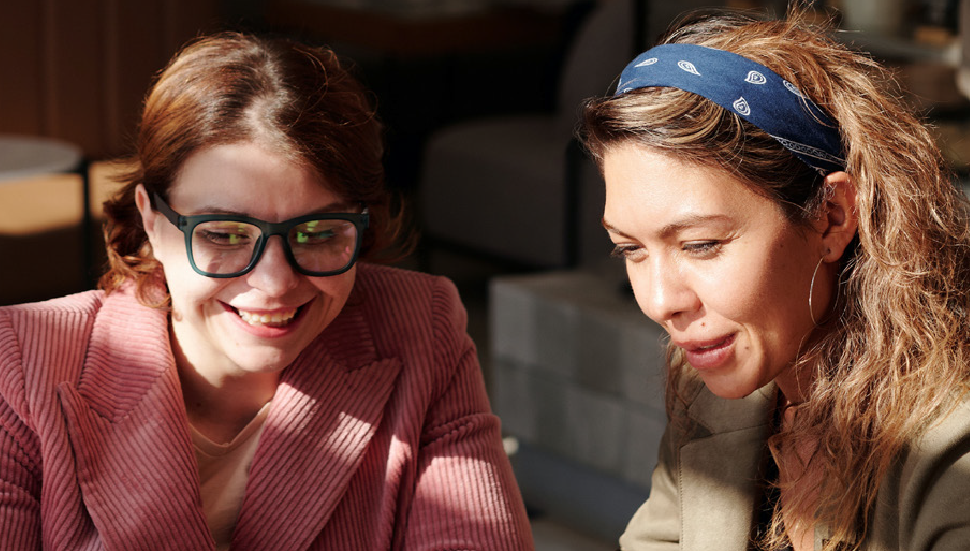 Who Do We Serve?
disABILITY Resource Center serves anyone with a disability in Knox, Blount, and Sevier County, regardless of disability type. Our spectrum of services cover individuals with physical, mental, intellectual, and/or developmental disabilities; you do not have to have a "visible" disability to qualify. People of all ages may receive dRC's services, free of charge. We collaborate and connect with local agencies to maximize the resources available to our community.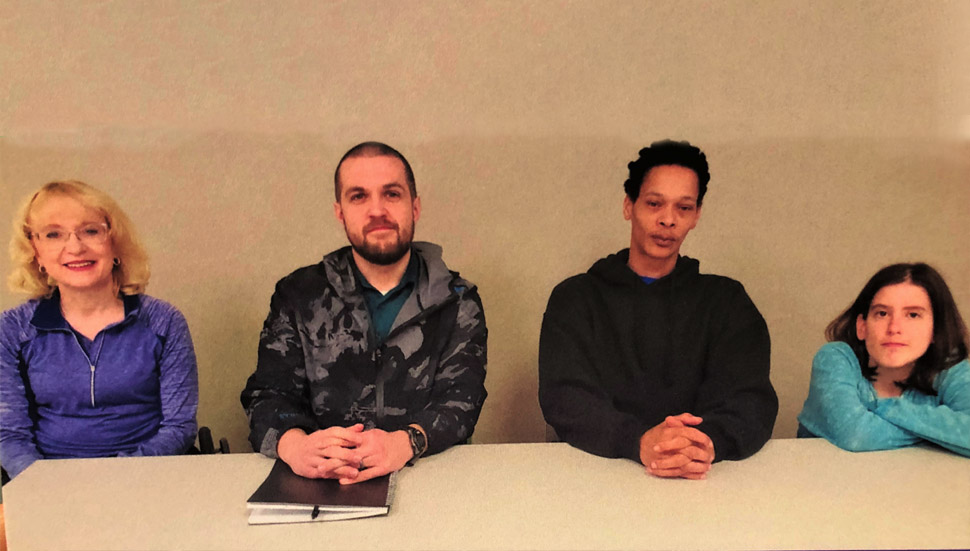 What Can dRC Do?
dRC assists individuals with disabilities achieve their personal and professional goals, connects them to resources they need, and/or provides them with individual or group trainings to increase independence. We provide a positive environment and mentors to connect the individuals we serve with people who have experience with similar abilities and barriers. Our center provides presentations and trainings on disability etiquette and awareness, the ADA, Service Animal Laws and Ethics, and other disability related legislation to community entities upon request.
Providing services, support, and advocacy to people with disabilities; empowering them to live independently, and actively participate in their communities.
Collaboration with the Knoxville Police Department
dRC is honored to join other community leaders in training the KPD academy recruits on various diversity issues, cultures, and traditions. The topic of disability is addressed via presenters who provide information about his or her own disability and independence, and recruits are encouraged to ask questions during the training. This program is well-respected, both locally and nationally, for its role in dispelling the myths and stereotypes behind various disability types.