Independent Living Skills
dRC believes strongly in the Independent Living Philosophy and provides trainings/workshops to empower individuals with disabilities to live independently in their own communities.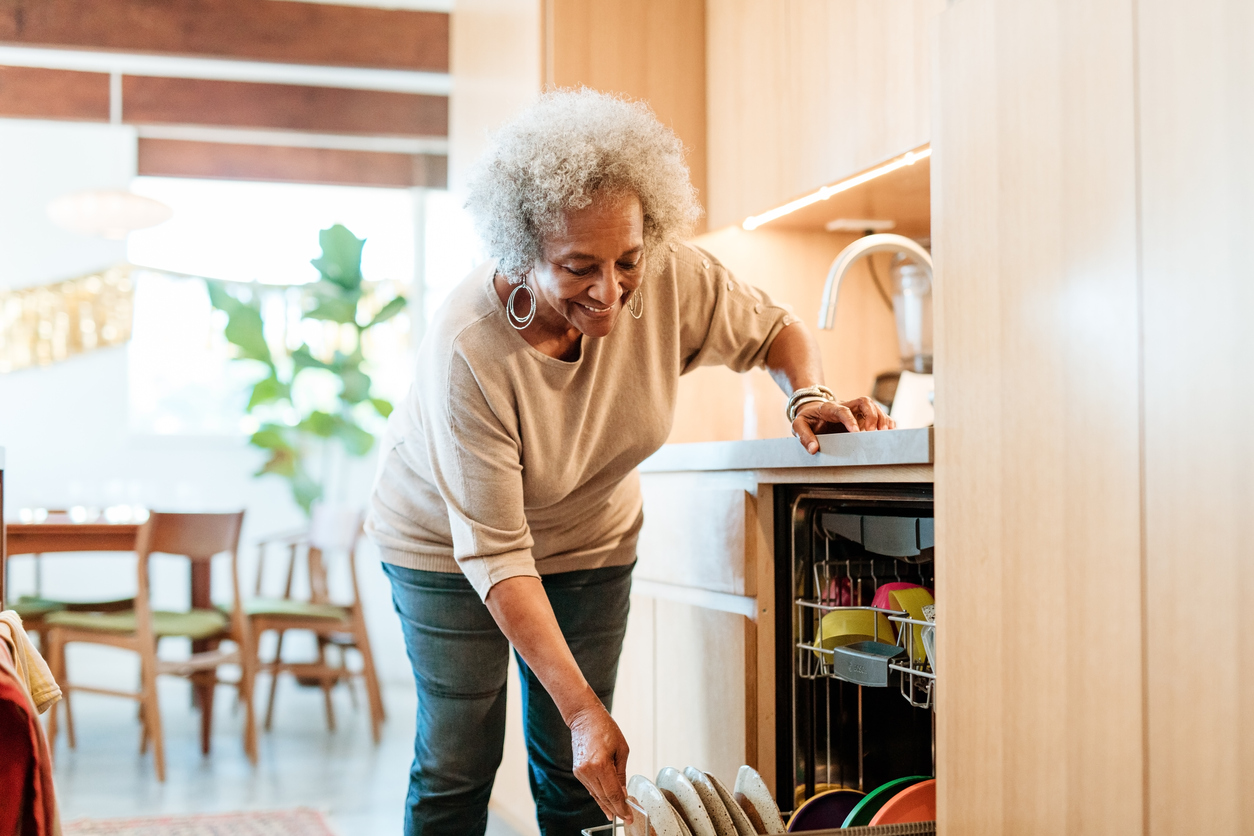 Through our Independent Living Skills Trainings such as:
Advocacy Boot Camp: Self, Individual and Systems Advocacy training
Self-Determination: How to make informed decisions and positive choices with confidence
Communication and Relationships: Learning how to communicate positively in various situations and within different types of relationships. Plus, recognizing a positive or negative relationship and how to distinguish the difference.
Computer Skills: Basic computer skills training from knowing how to simply turn on a computer to utilizing Word, Email, Internet, etc
Emergency Preparedness: Knowing what to do in all types of emergency situations is a must for everyone. Through dRC's collaborations with the Knoxville Fire Department, Knoxville Police Department, The City of Knoxville and the Red Cross, participants will learn not only what one should do in an emergency situation, but also what Knoxville's policies and procedures are when different types of emergency situations occur.
Self-Care: Knowing specifics of how best to care for yourself is an important part of our everyday life. Learning the value of nutrition, budgeting, time management, stress management, exercise, etc, we will live a much more fulfilled, healthier life.
dRC has numerous IL trainings available for clients and the community. To give your suggestions of needed trainings in our community, please email Mary Lu Shipstad at mshipstad@drctn.org to offer your suggestions.
dRC staff assists individual clients with personal and professional goals that they have set for themselves. Our IL staff will work one-on-one with clients to empower them to live as independently as possible.