About disABILITY Resource Center
The disABILITY Resource Center is Knoxville's nonresidential, nonprofit center for independent living that has been in existence since 1996. Through our services, programs and trainings we assist people with disabilities to achieve their goals, make informed decisions, and be empowered to live, work and play in their own communities. All of our services are free to our clients and no referral is needed.
The dRC's staff believes firmly in the Independent Living Philosophy and desires to be a circle of support to individual clients and their families as they journey on their road to independence.
Our Mission
The disABILITY Resource Center provides services, support and advocacy so that people with disabilities may thrive and actively participate within their communities.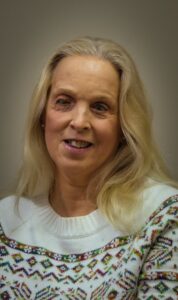 Katherine Moore – Executive Director
Email: kmoore@drctn.org
I have been with the disABILITY Resource Center for 20 years through which I have had the privilege to work with dynamic staff, enthusiastic clients, and sincere collaborating service providers. Serving as the Executive Director, and in my other previous roles at dRC, I've been able to bring positive education and awareness regarding inclusion and equal opportunities toward the disability community, empowering people with disabilities to take control of their own lives. This is a passion of mine that continues to grow throughout my life. Having the opportunity to play a part in the growth of our community, state and nation concerning disability rights is a role I will never take for granted. Outside of work I enjoy my time experiencing life with my children, grandchildren, friends, and taking long, relaxing walks with my guide dog Duke.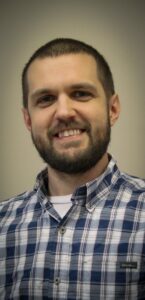 Mike Scripa – Associate Director
Email: mscripa@drctn.org
In 2019, I started with dRC as an Independent Living Specialist to support individual clients as they sought to achieve their goals. I am passionate about helping others, and in particular I have dedicated much of my career to services for youth in transition to adulthood. I previously worked for 5 years across all the local Knox County high schools with students with disabilities. I am a proud Central Bobcat (KCS) and I hold a bachelor's degree in Psychology from the University of Tennessee. Creating art is my primary hobby and outlet, but the majority of my time is spent doing what I love most: being dad to my three children, Max, Gus, and Phoebe, and husband to my wife, Beth.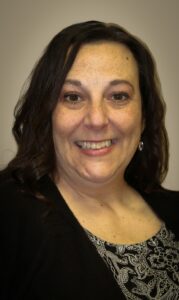 Brooke Smelcer-Rogers – Financial Officer/HR Manager
Email: bsmelcer@drctn.org
I have worked in the field of social work for over 10 years, and I joined the dRC team in May of 2018 as the Financial Officer/HR Manager. I have much passion for the services and programs dRC provides and I am a strong advocate for the Independent Living Philosophy. I am married to a wonderful man, Jamie Rogers, who generously volunteers much of his time to dRC. I love to brighten the office up, especially during client social events, by making sure everyone feels included and able to participate. I am happy to provide our staff here at dRC with much-needed peer support and a continuous supply of chocolate.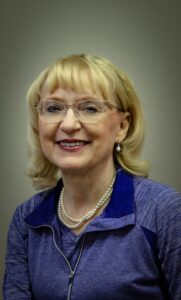 Mary Lu Shipstad – IL Services Coordinator/I&R Specialist
Email: mshipstad@drctn.org
I grew up in Colorado Springs, Colorado. I was a competitive ice skater as a child, and I made a career of skating by joining Disney on Ice. I toured all over the world for 12 years. In November of 2013, I had a serious car accident and suffered a spinal cord injury. With the help of my faith, my family, and my friends, I have been able to dedicate time to teaching ice skating, as well as working at the disABILITY Resource Center. I head up our Information and Referral services and coordinate the Independent Living Program at dRC. The best part of my job is working face to face with my clients and helping them to live as independently as possible. My greatest blessings are my two sons, Jimmy and Brandon, and my grandson James.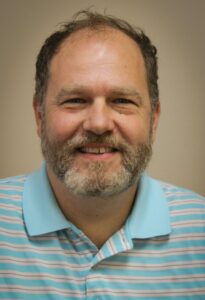 Matt Davis – Independent Living/ Employment Specialist
Email: mdavis@drctn.org
In 2021, I joined the dRC team as an Independent Living Specialist. I have an undergraduate degree in Urban Planning and a master's degree in Rehabilitation Counseling. I have had a long career in service to the community as a Vocational Rehabilitation Counselor, a transition school to work counselor, and a mental health case manager. I have had opportunities to work with children, adults, and families who have mental and/or physical disabilities in an effort to help them reach their self-determined goals. My passion in life is to help others. When I'm not at work I enjoy being with my wife and kids, spending time with our family, friends, neighbors, and pets.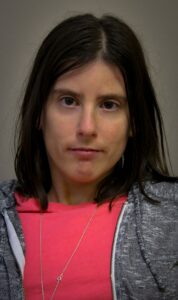 Anne Ray Henson – IL Services Administrative Assistant
Email: arhenson@drctn.org
As an Independent Living Assistant I may be the first point of contact to dRC clients and callers. I enjoy providing assistance for dRC staff with administrative duties, co-facilitating LOL Academy, and providing peer support for clients. I am a graduate of Pellissippi State Community College where I majored in Web Design, putting my talents to use by fashioning and keeping current dRC's website and Facebook page. I like playing basketball, am a huge Lady Vols fan, and am a proud recipient of the 2017 Spirit of ADA Luminosity Award.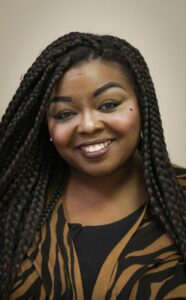 Ciarra Teasley – Social Support Specialist
Email: cteasley@drctn.org
I joined dRC as a Social Support Specialist in 2022, although I originally worked at dRC as an Employment and Community First Case Manager starting in 2018. After graduating from Oak Ridge High School I continued my education and graduated with an associate's degree in technology from Roane State Community College. One of my passions in life is singing, and I enjoy the opportunity to sing for dRC events and programs. I am very excited to be back at dRC, and I am looking forward to the future.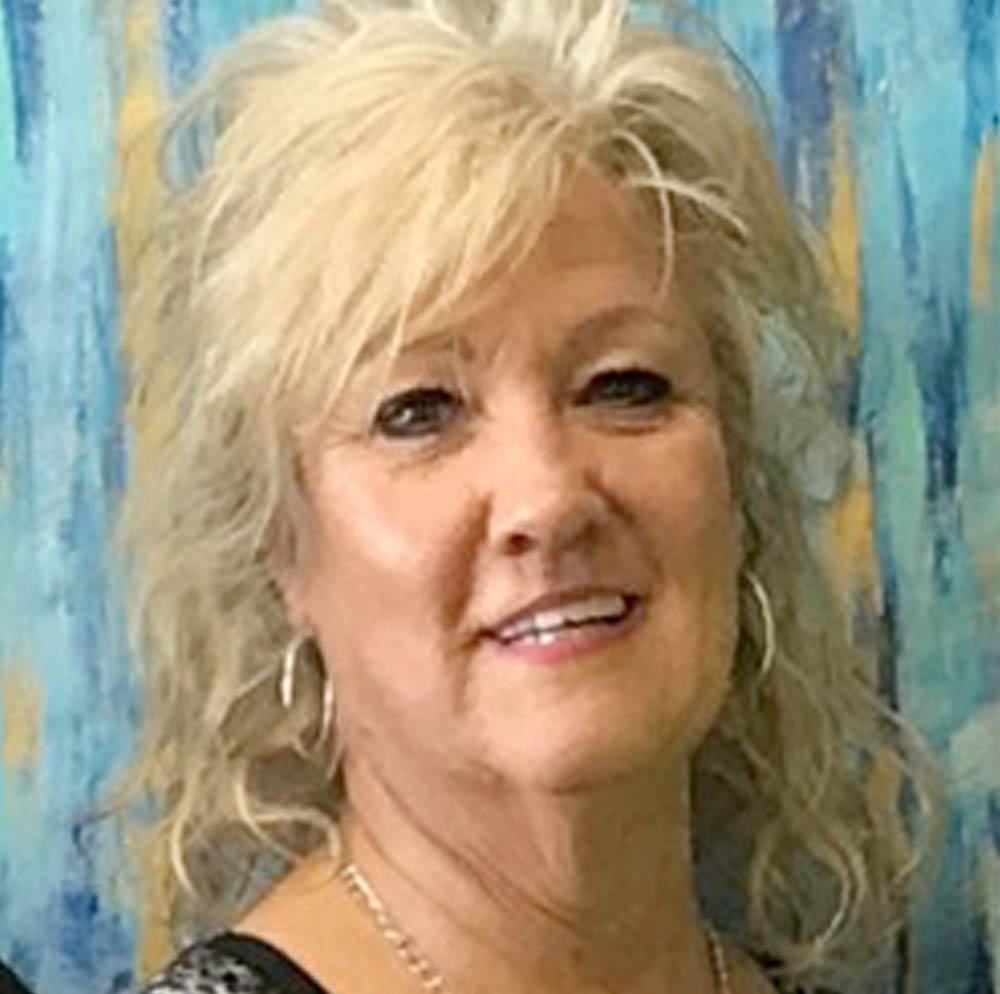 Brenda Noble – Associate Director
Email: bnoble@drctn.org
I am a native of Breathitt County, Kentucky. I have been married for 40 years to Jeff Noble, who is the Judge Executive of our county. We have two grown, beautiful daughters. My hobbies are camping, reading, spending time in the sun and with family and friends. Before coming to dRC, I had 13 years in Health and Human Services working with individuals with developmental disabilities. I served as an Employment Specialist including working with the Hart Supported Living Grant. My time at dRC has been very fulfilling and has given me the opportunity to work with some awesome people. I was previously hired as the Program Director in 2018, but since have been promoted to Associate Director of our office in Hazard, Kentucky. I oversee the day-to-day running of the office and supervision of the employees. My passion in life is to empower others to live as independently as possible.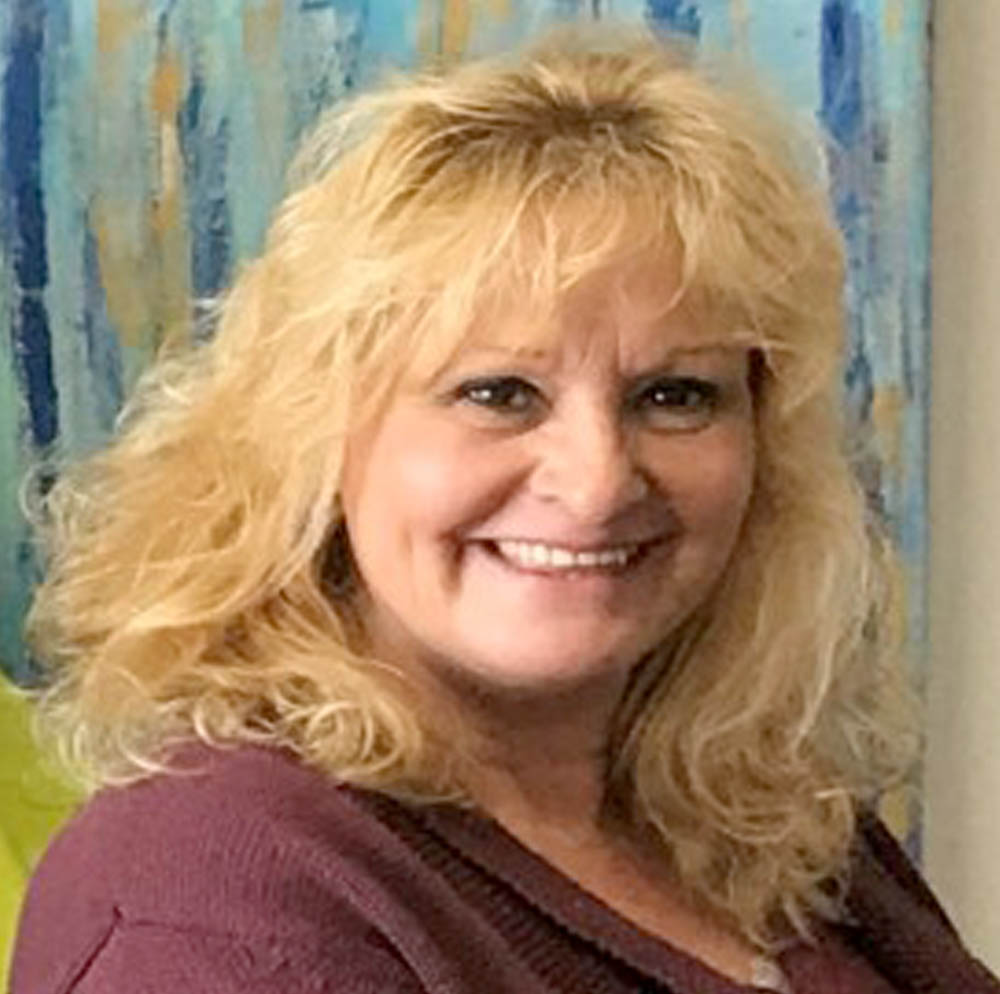 Karen Ritchie – Independent Living/Youth in Transition Specialist
Email: kritchie@drctn.org
I am passionate about my position as the IL/Youth in Transition Specialist for disABILITY Resource Center in Hazard, Kentucky. I have the opportunity to work in multiple high schools in our 5-county region, instructing/training students with disabilities to learn independent living skills, including basic life skills. Our goal is to provide them with the necessary resources and skills to be more independent in their communities and daily lives. I also work as the office manager by tracking daily office work and ordering supplies for dRC. I live in Knott County, KY with my wonderful husband, Bronson. We have 3 beautiful grown children and our precious grandson, Braylen, who always makes me smile. I enjoy raising all our farm animals and being a fun hostess to our dRC Knoxville staff when they come to visit our Hazard office.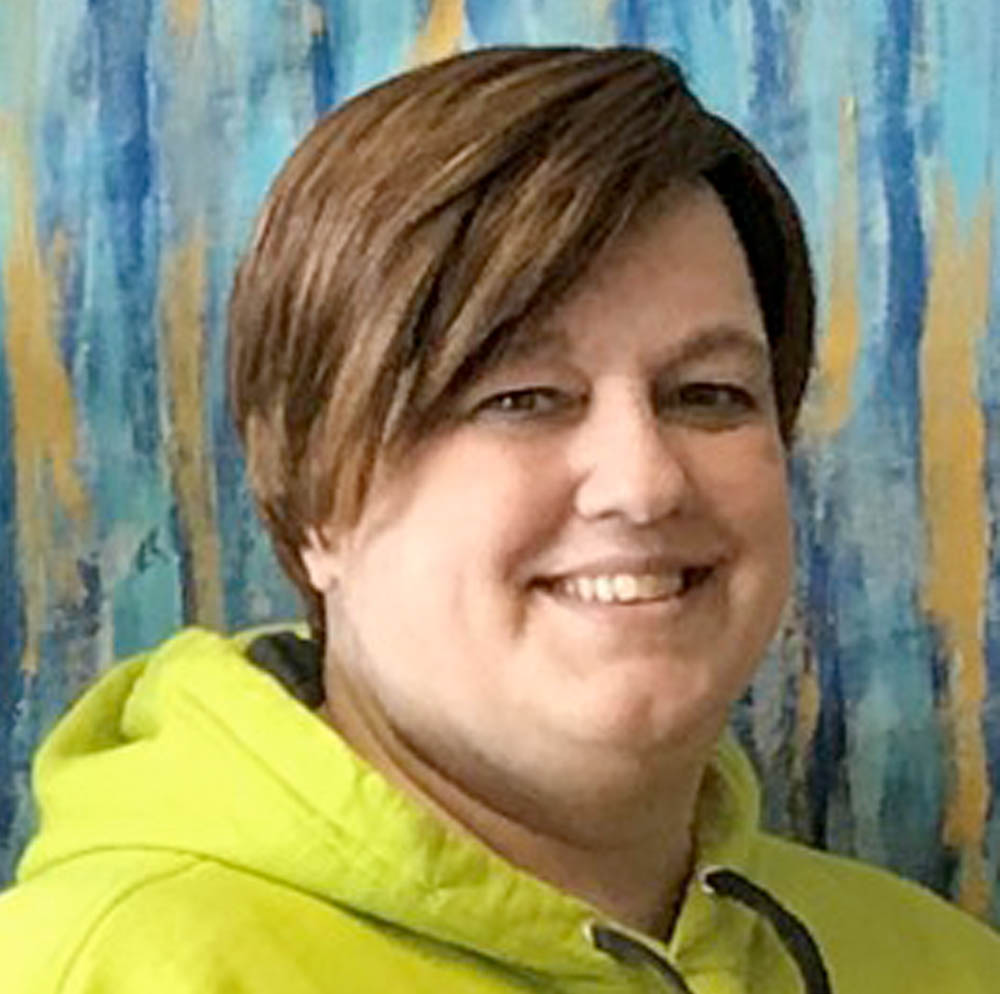 Geneva Campbell – Independent Living/Supported Employment Specialist
Email: gcampbell@drctn.org
I am the Independent Living/Supported Employment Specialist at disABILITY Resource Center in Hazard, Kentucky. One of my primary roles is to assist clients who are seeking supported employment in our community, and through collaborations with local employers we have had much success in placing the individuals I work with in jobs that are wonderful fits for their skills and passions. At the office, I keep everyone smiling by sharing my sense of humor and positive attitude.