Peer Support Service
All people, no matter if you are a person with a disability or a person without a disability, need peer support from friends, family, coworkers, and even the community. No one wants to travel their journey alone. dRC provides Peer Support to individual clients and their families. Seventy percent of dRC staff have a disability. Clients can receive one-on-one peer support just by calling our office during the work day. Our staff is happy to offer a listening ear, advice if requested, and share their own story of how they live day-to-day with their type of disability.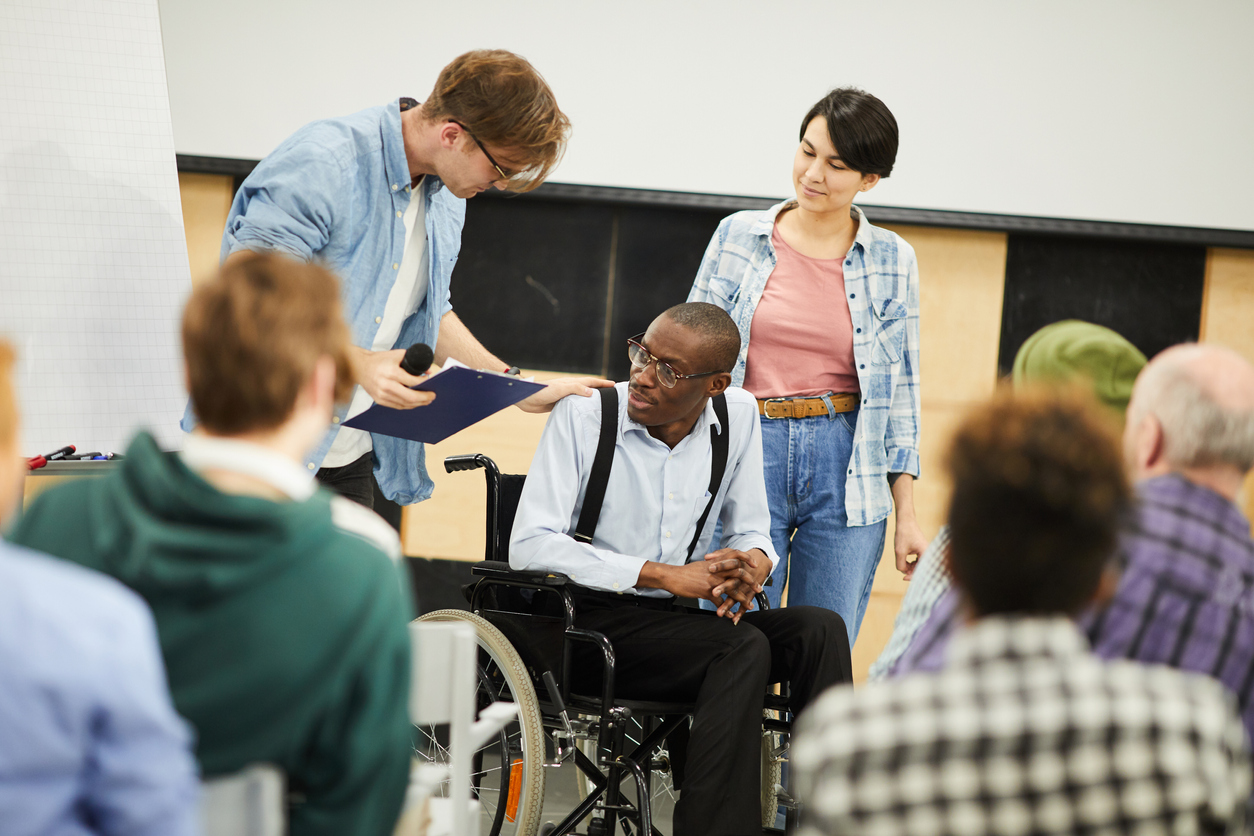 dRC also provides Peer Support in a group setting through our Chatty Café, which meets every third Thursday of the month, at our office location, from 1:00-2:30 p.m. Chatty Café covers topics such as dealing with depression, crime prevention, how to advocate for yourself when experiencing discrimination, dealing with difficult people, renewing body, mind and soul, avoiding self-pity, attitudinal and physical barriers, and many other issues people with disabilities face every day. Light refreshments are served in this comfortable, easy to share environment with facilitators who themselves have a disability.
If you would like to join us for Chatty Café, please call Mary Lu Shipstad at (865) 637-3666 or email mshipstad@drctn.org to reserve your place at the table.